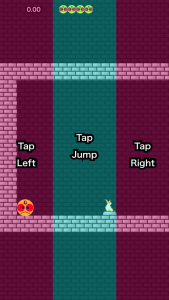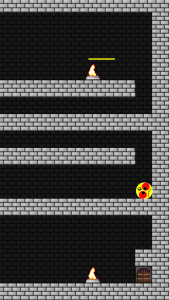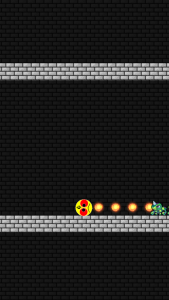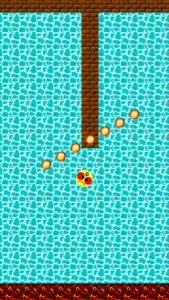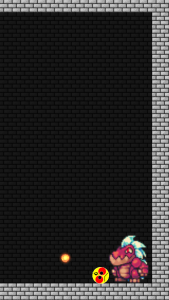 Challenge from the Labyrinth!
—————————-
Features
—————————-
Escape game from the super Chelmsford maze.
By solving the labyrinth of mystery, please One out of the maze.
—————————-
How to play
—————————-
■ Rules
By operating the yellow character to be displayed on-screen, please led to the goal.
Flame and in contact with the monster it is returned to the start of the surface.
5 so you have groups be in contact to up to five times the monster, etc. I can avoid the game over.
And time to clear is the better the shorter performance is shorter (score lower high score).
■ Game screen display
Jump
When you tap the middle of the screen character will jump.
Move to the left
When you tap the left side of the screen character will move to the left to rotate to the left.
Move to the right
When you tap the right side of the screen character will be moved to rotate to the right right.
—————————-
Other features
—————————-
■ Index
I can see the past score of the game.
■ World Index
You can compare with other players score.
■ setting
There are other settings, etc..
■ sharing
You can share the score to social.